Oriental Art Covers started its journey in the year 1992 with an endeavor to understand the taste and preferences of the customers and come out with unique and innovative products. Today, with impeccable quality products, we have entrenched ourselves as the most acknowledged manufacturer and exporter of Indo-Tibetan Hand-Tufted Woollen Druggets, Shaggy Handloom, Hand Knotted Carpets, Leather Carpets and Druggets.
Our superlative quality products, excellent pro-active services and prompt delivery schedules have helped us achieve maximum degree of customer satisfaction resulting in worldwide customer base centered around Denmark, Sweden and Turkey. Our business knowledge and active participation at every level and process of business helps us to develop elegant designs and durable products at the most affordable rates.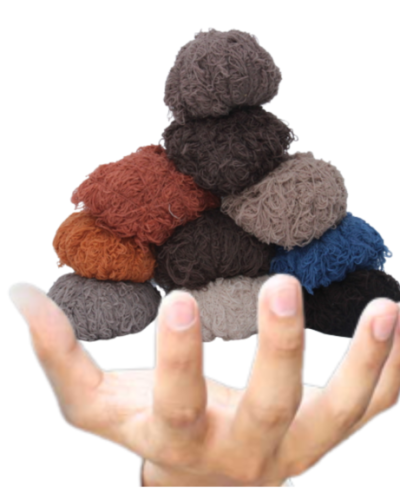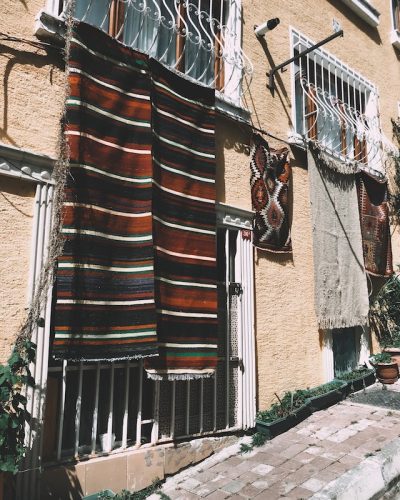 We believe in constant progression of our product range in order to meet the specific requirements of the customers. We offer a wide and comprehensive range of impeccable quality products. Our range includes:
Indo-Tibetan Hand-Tufted Woollen Druggets
* Shaggy Handloom
* Hand Knotted Carpets
* Leather Carpets and Druggets.
The following features mark our products: 
Exotic and unparalleled product line Cost effective products Reliable and durable
Exclusive designs and patterns Sourced from superior quality raw materials
Stylish, trendy nd traditional Safe packaging for damaged free transportation.free transportation.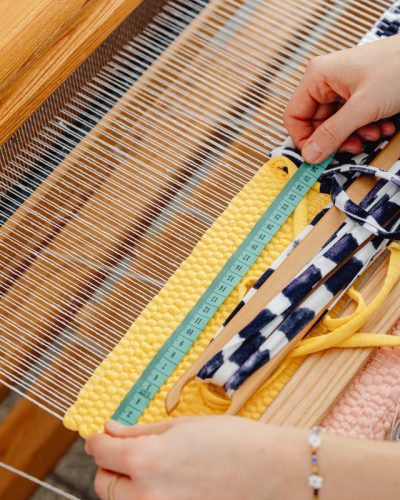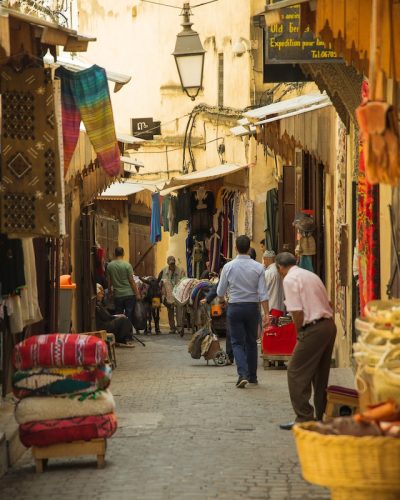 Our state of the art infrastructure is a powerhouse of professionalism and technology. Our in-house manufacturing unit is equipped with all the latest market machineries and equipment. We are a team of experienced and skillful professionals who work with utmost dedication to create outstanding designs and products at the most competitive prices. With a huge network of distributors across the world, we ensure smooth and prompt deliveries to our worldwide customers.
Our quality, innovation and creativity reflects in every product that we manufacture. Our focus on design, pattern and finish helps us to elevate our standards of excellence. As a customer-oriented organization, it is crucial for us to maintain top quality and market leading prices. We follow stringent quality control methods of international standards at all stages of production right from yarn selection to the dispatch of the final product.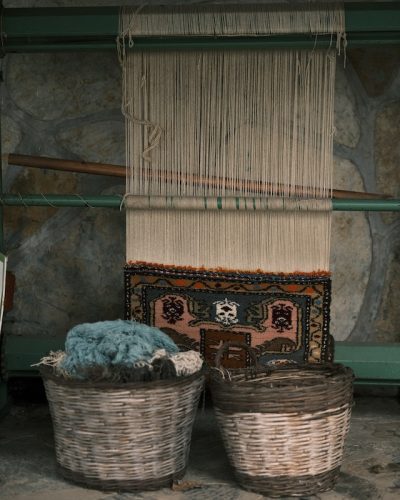 Participation in International Trade Fare
Oriental Art Covers will participate in Domotex Fair '08 which is going to be take place from 12-15 Jan '08 at Dusseldorf, Germany. Given below is a brief detail:
Stall No.: D58.5 
Hall No.: 16.